Structural samples are blank, unprinted samples of your packaging. They're the most ideal sample if you're looking to test the size and structure of your packaging to ensure it works with your products.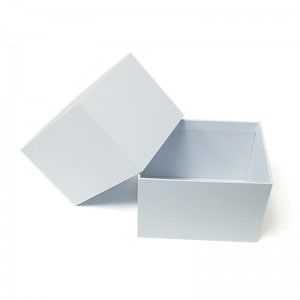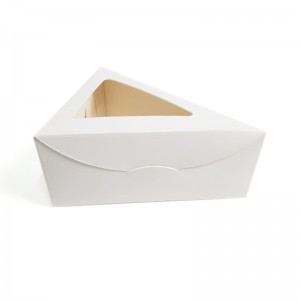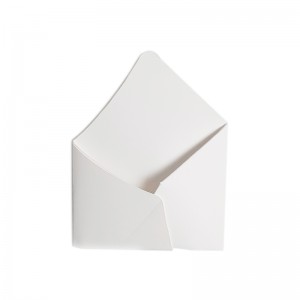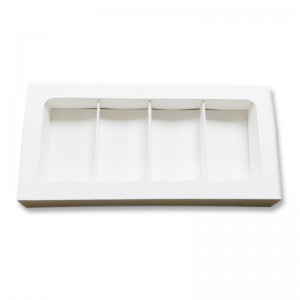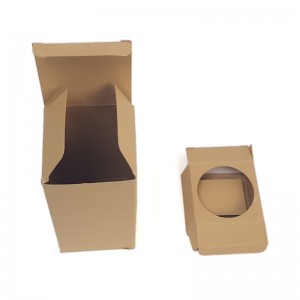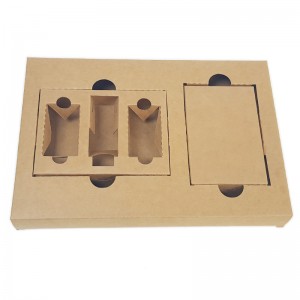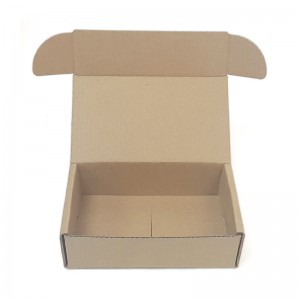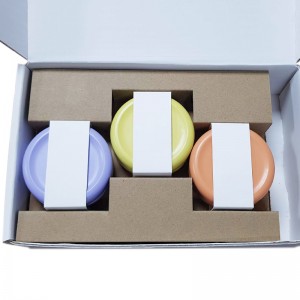 Here's what's included and excluded in a structural sample:
| | |
| --- | --- |
| include | exclude |
| Custom size | Print |
| Custom material | Finishes (e.g. matte, glossy) |
| | Add-ons (e.g. foil stamping, embossing) |
Note: structural samples are made with sampling machines, so these samples might be harder to fold and you may see some small creases/tears in the paper.
Generally, structural samples take 3-5 days to complete and 7-10 days to ship.
For each structural sample, you will receive:
1 dieline* of the structural sample

1 structural sample delivered to your doorstep
*Note: dielines for inserts are only provided as part of our structural design service.
Structural samples are available for all packaging types.
Cost per Sample
Packaging Type
Contact us to discuss your project needs and request a quote for our structural design samples, tailored to your packaging type and project requirements.
Mailer boxes, folding carton boxes, foldable lid and base boxes, packaging sleeves,stickers, custom box inserts*, custom box dividers, hang tags, custom cake boxes,pillow boxes.
Corrugated folding carton boxes, foldable tray and sleeve boxes, paper bags.
Rigid boxes, magnetic rigid boxes.
Tissue paper, cardboard tubes, foam inserts.
*Note: structural samples of custom box inserts are available if you provide us with a dieline of the insert. If you don't have a dieline for your insert, we can provide this as part of our structural design service.
Before placing an order for a structural sample, please double check the specifications and details of your sample. Changes in scope after the sample has been created will come with additional costs.
TYPE OF CHANGE

EXAMPLES

Revision (no additional fees)

·The box lid is too tight and it's hard to open the box

·The box doesn't close properly

·For inserts, the product is too tight or too loose in the insert

 Redesign (additional sample fees)

·Changing the packaging type

·Changing the size

·Changing the material