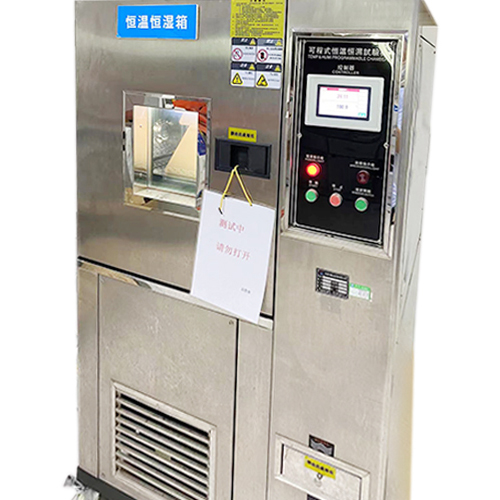 Temperature Test and Humidity Test
Temperature test and humidity test evaluate the performance of the package strength in the environments of extreme temperature and humidity.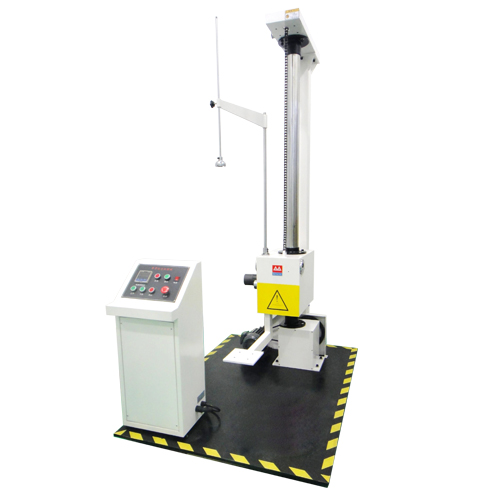 Drop test is an accurate and repeatable flat drop test to evaluate impact-tolerance of the package design.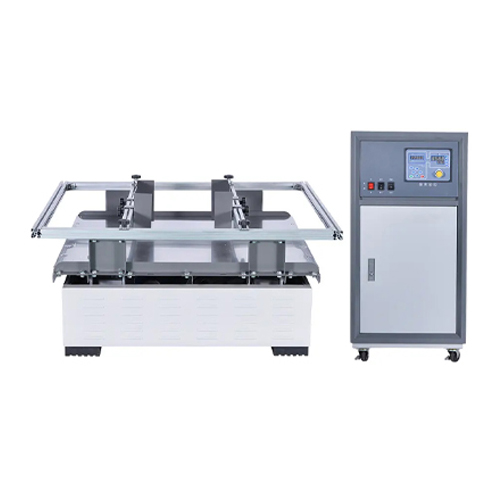 Vibration Test evaluate the performance of packages to resist vibrations during transportation.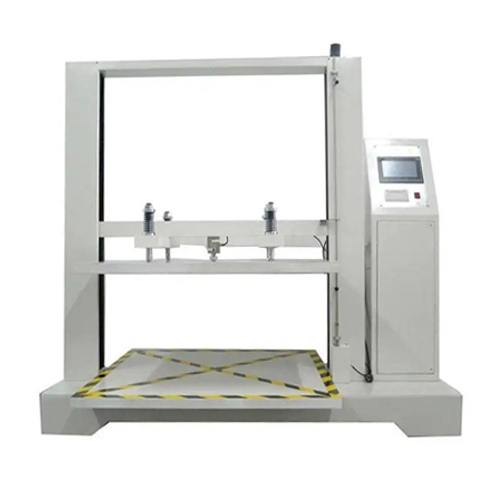 Squeeze test provides a reliable method measuring top-to-bottom compression strength of packages. This test is specifically designed to quantify box performance so that the effect of various board mediums, closures and interior partitions can be factually compared by means of "Load Sharing" analysis.