Custom Packaging Design Services
In addition to custom box production, we offer a range of design services, including inspiring artwork design, production-approved dieline templates, and custom structural design, to ensure your packaging is not only functional but also visually appealing. We'll work with you to create packaging that is functional, visually appealing, and optimized for your product.
In this video, you will learn about our design process, production of renderings, fabrication of prototypes, and drop testing. Our team carefully considers every detail to ensure the appearance and function of our paper packaging meet our customers' needs. We use various design tools and software to create renderings and various materials to fabricate prototypes to ensure quality and stability. Finally, we perform drop testing to ensure durability and quality. Thank you for watching, please contact our customer service team if you have any questions or inquiries.
STRUCTURAL DESIGN PROCESS
Our expert designers turn your packaging ideas into reality with precision and accuracy. We use cutting-edge technology to create visually appealing and structurally sound packaging solutions.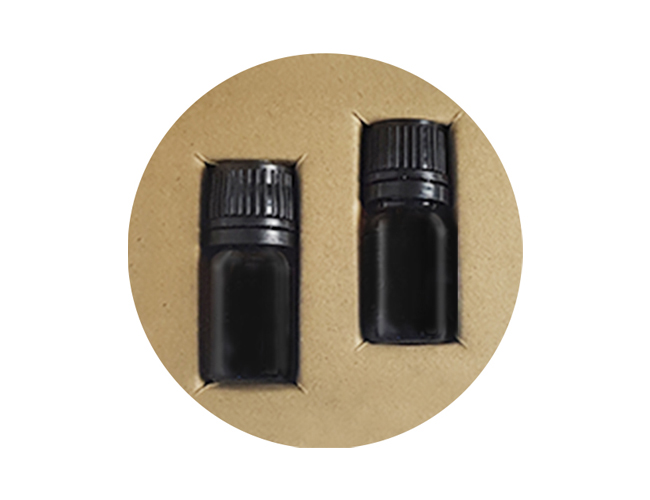 IDEA
To get started, provide us with a picture and the dimensions of your product, along with your desired box type.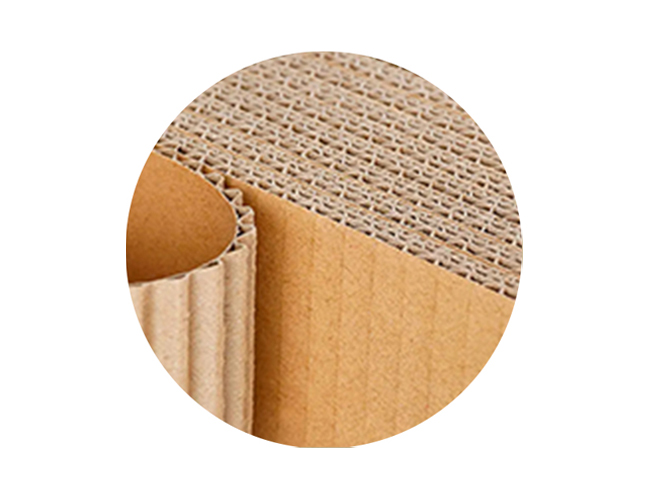 PLANNING
Our team will work with you to determine the optimal materials, structure, and cost budget for your custom packaging.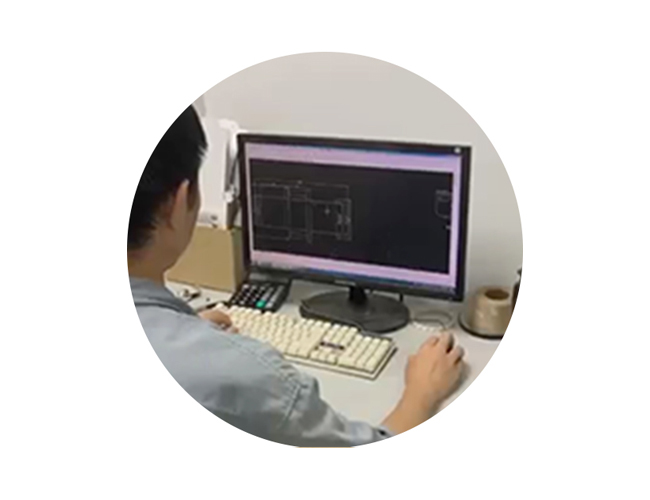 DESIGN
We'll create an effect drawing based on your requirements. Once the plan is approved, we can create the effect drawing on the same day.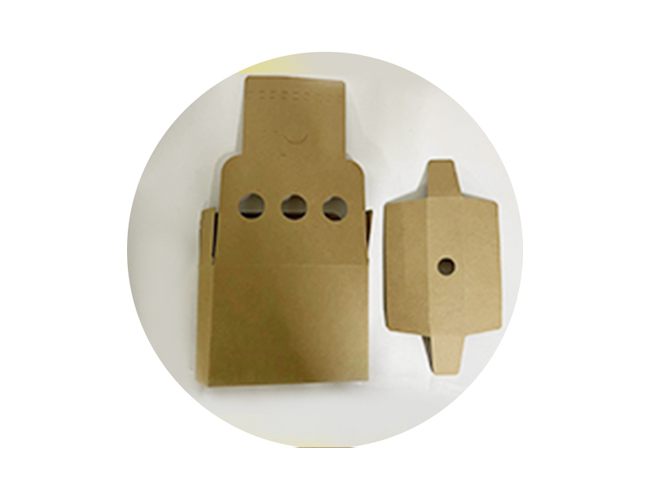 SAMPLE CREATION
We'll create a white sample and conduct a structure drop test, filming the assembly process for your review.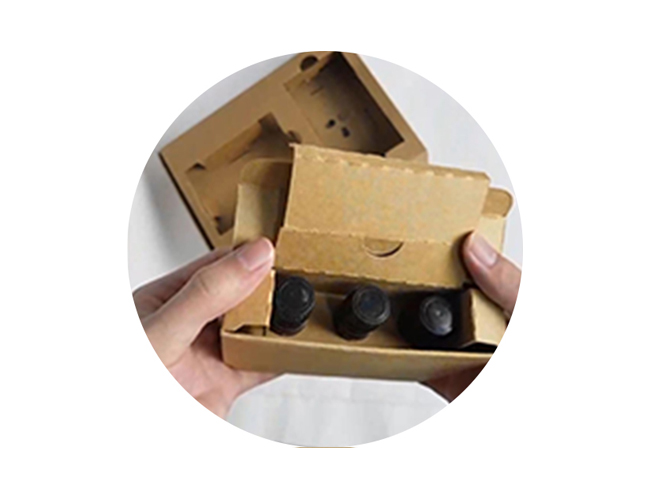 SAMPLE CONFIRMATION
After we've made the sample, we'll send it to you for inspection and approval.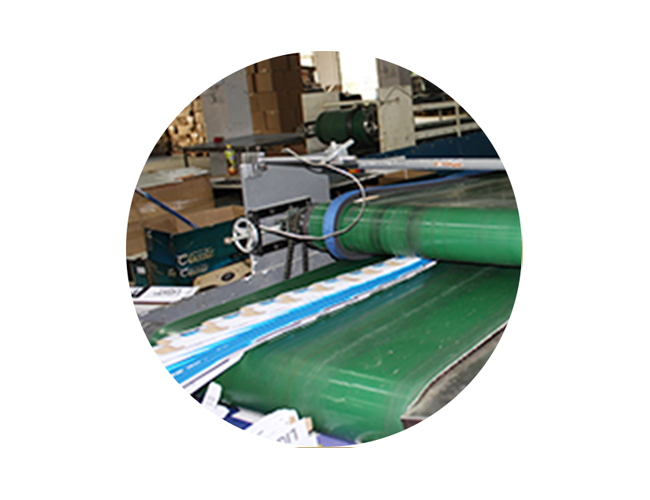 MASS PRODUCTION
Once the sample is approved, we'll begin mass production of your custom packaging.
PRODUCTION PROCESS
Our state-of-the-art production facility uses the latest equipment and techniques to create your custom packaging with unrivaled precision and accuracy. We use high-quality materials to ensure that your product is packaged to the highest standards.
1.PRE-PRESS
We work with our customers to review material substrate options and formulate color selections before production begins. This allows for branding decisions to be made prior to press, which expedites execution during first article inspection. Our secure file management and color proof alignment ensure a collaborative effort for a successful outcome.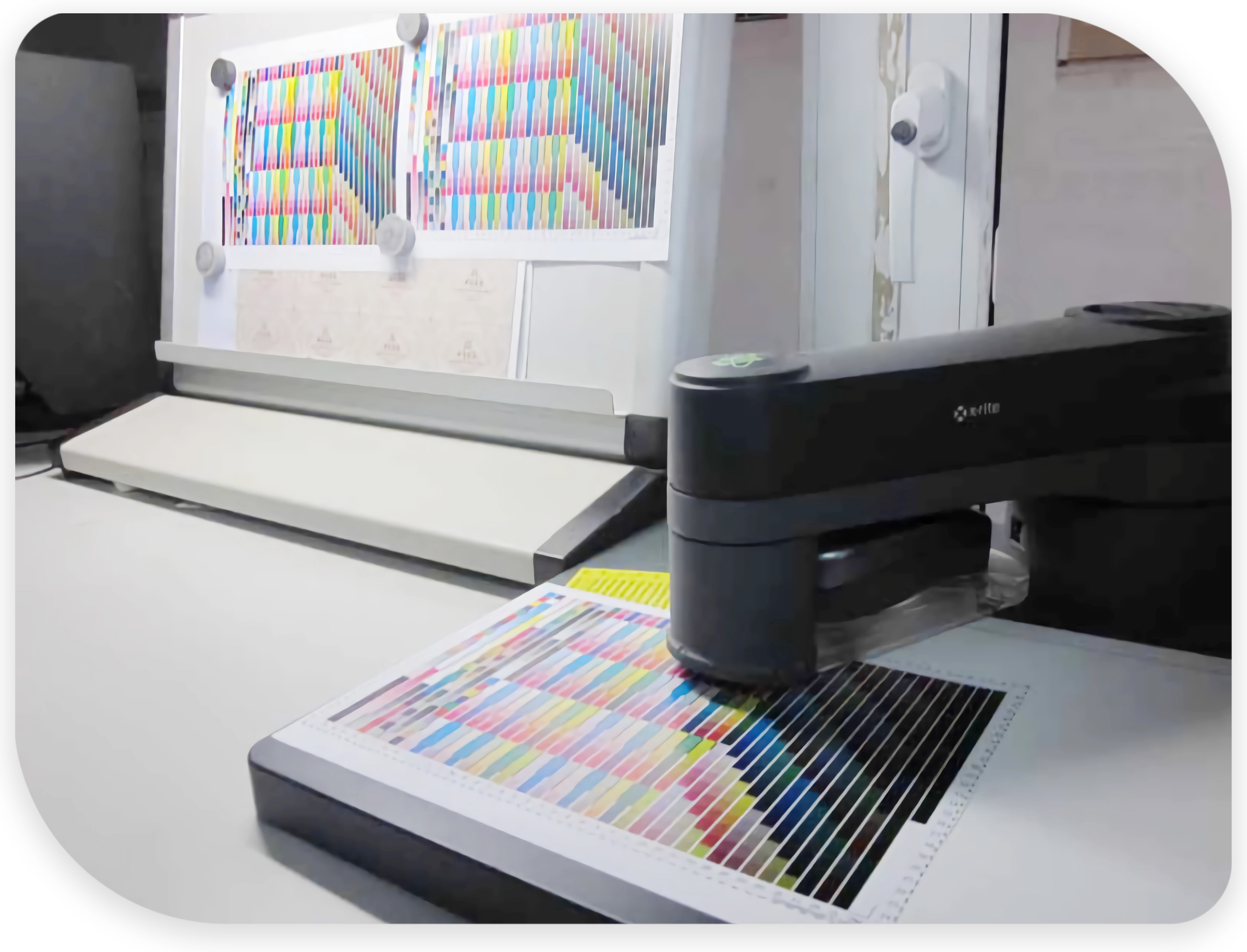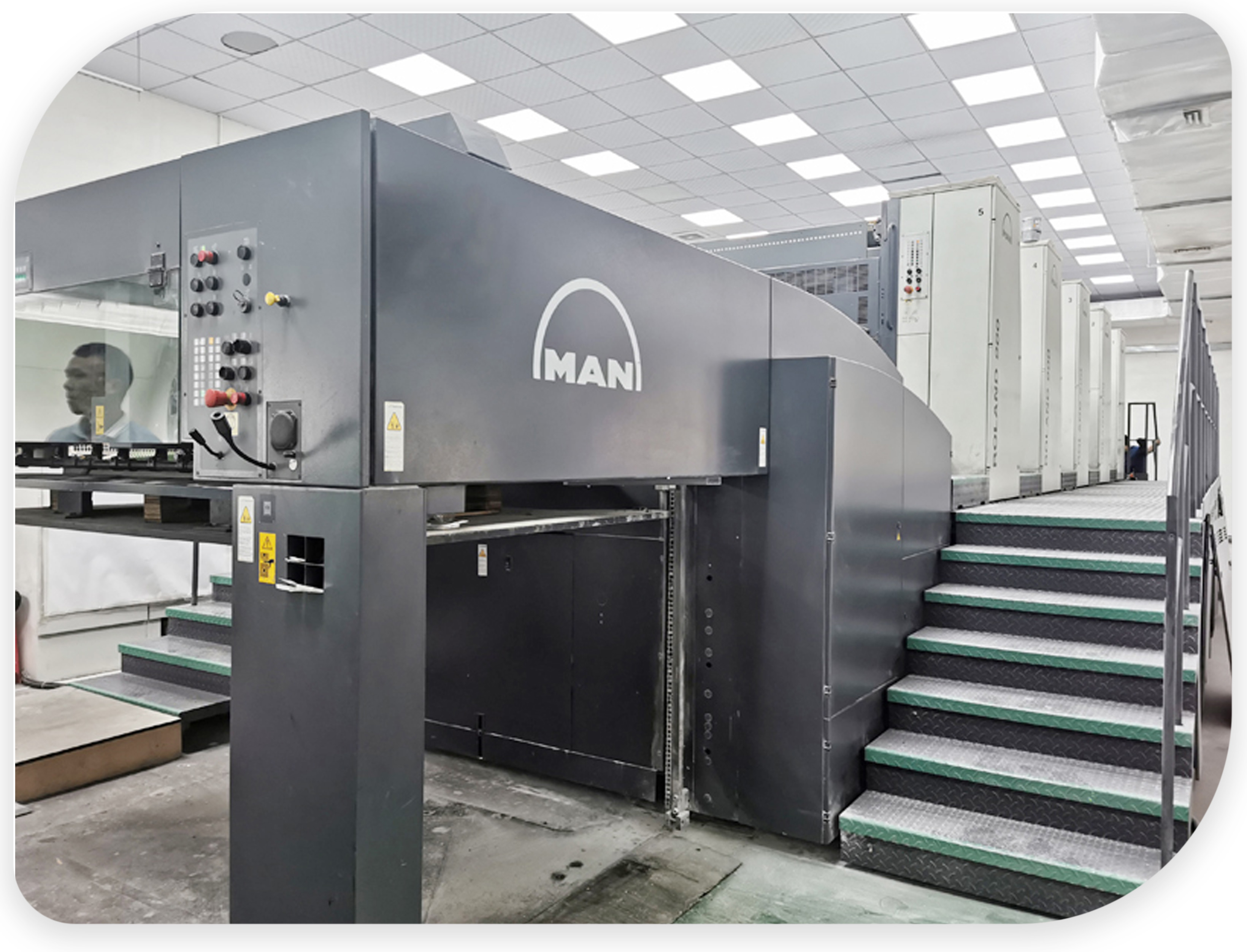 2.PRESS
At Jaystar, we own silk-screen, offset, and flexo printing technologies to assure an exceptional packaging concept that matches your product. Our GMI and G7 certified printing process guarantees a high-quality outcome.
3.POST-PRESS
Our post-press technologies give customers the ability to cost-effectively differentiate their product on the retail shelf. We offer innovative coatings, embossing, debossing, and foil treatments to make your product stand out.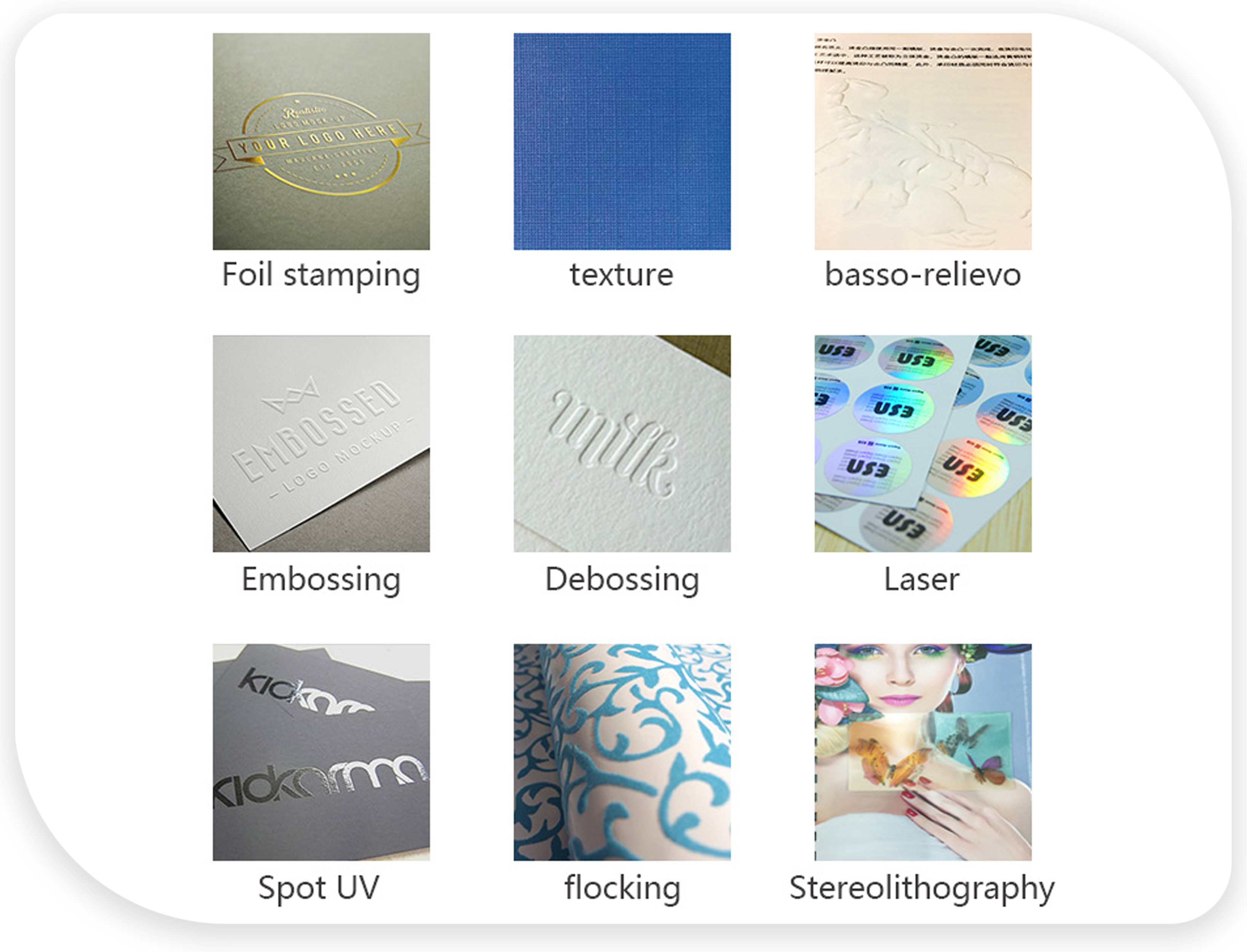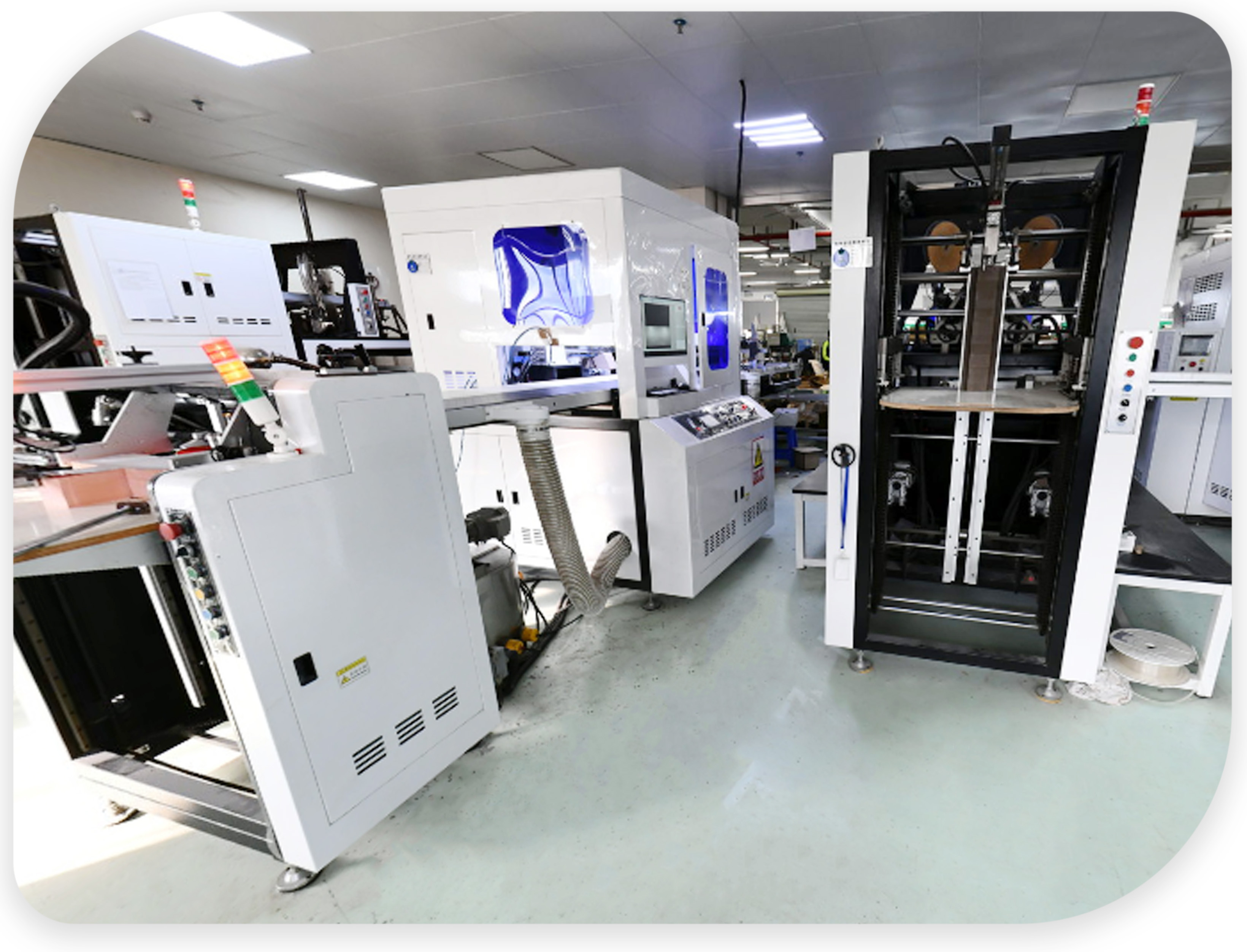 4.ASSEMBLY
Our secure workshops and customized assembly procedures ensure that we finalize your complete solution with precision. Our in-house manufacturing team and automated factory solutions allow for burst capacity during peak demand cycles.
5.QUALITY
Our data-driven quality management team is focused on delivering consistent products across Jaystar manufacturing facilities. Our lot level quality management ensures unrivaled precision in the packaging industry.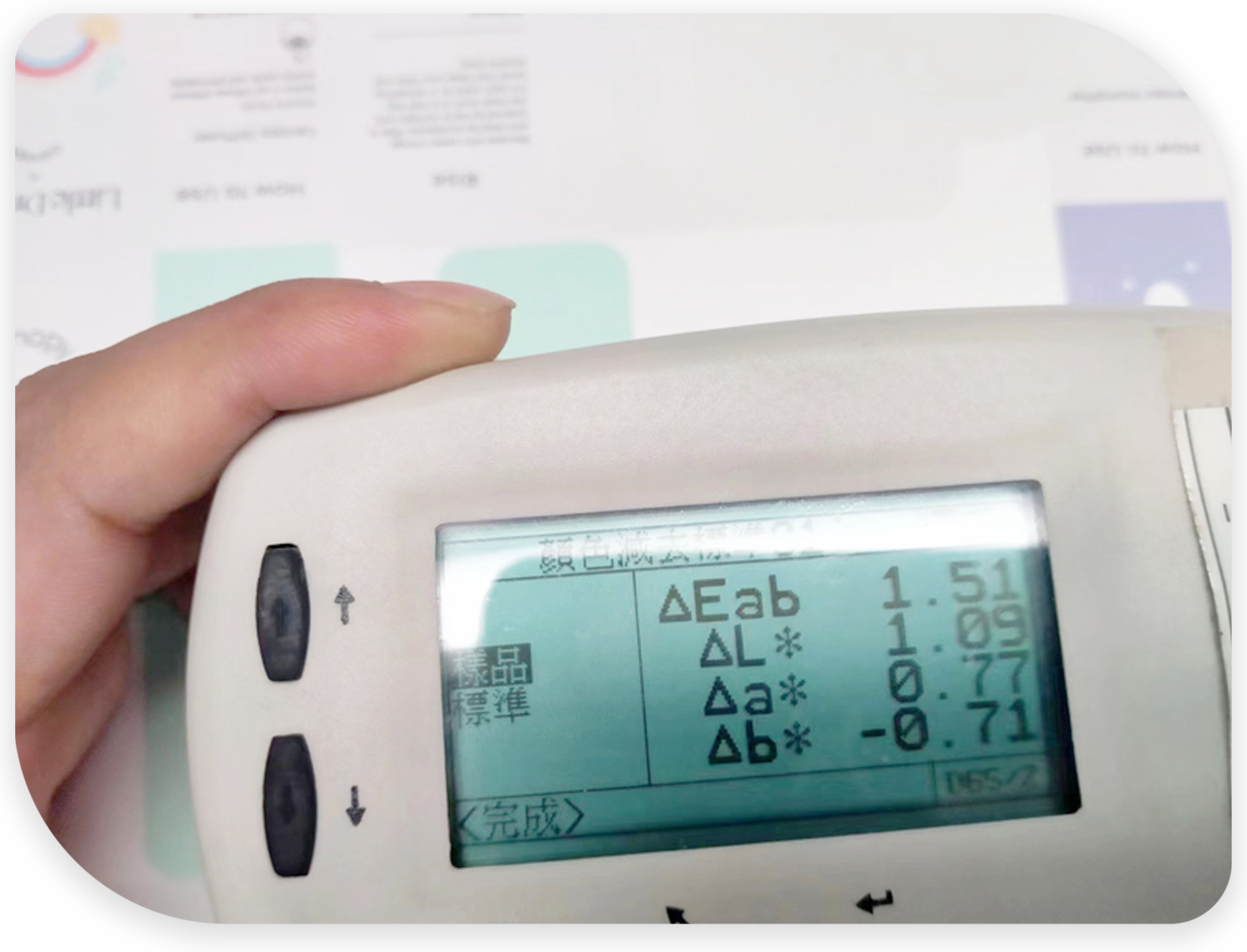 LOGISTICS
Our experienced team provides comprehensive logistics solutions to ensure that your product is delivered on time and in perfect condition. We determine the best shipping methods and packaging options for your product, ensuring a seamless and stress-free experience.
1.PROGRAM MANAGEMENT
Our dedicated program management team is focused on managing demand cycles to ensure continuity of your product. We work with you to create a seamless and efficient process that ensures your product is always available to meet your customers' needs.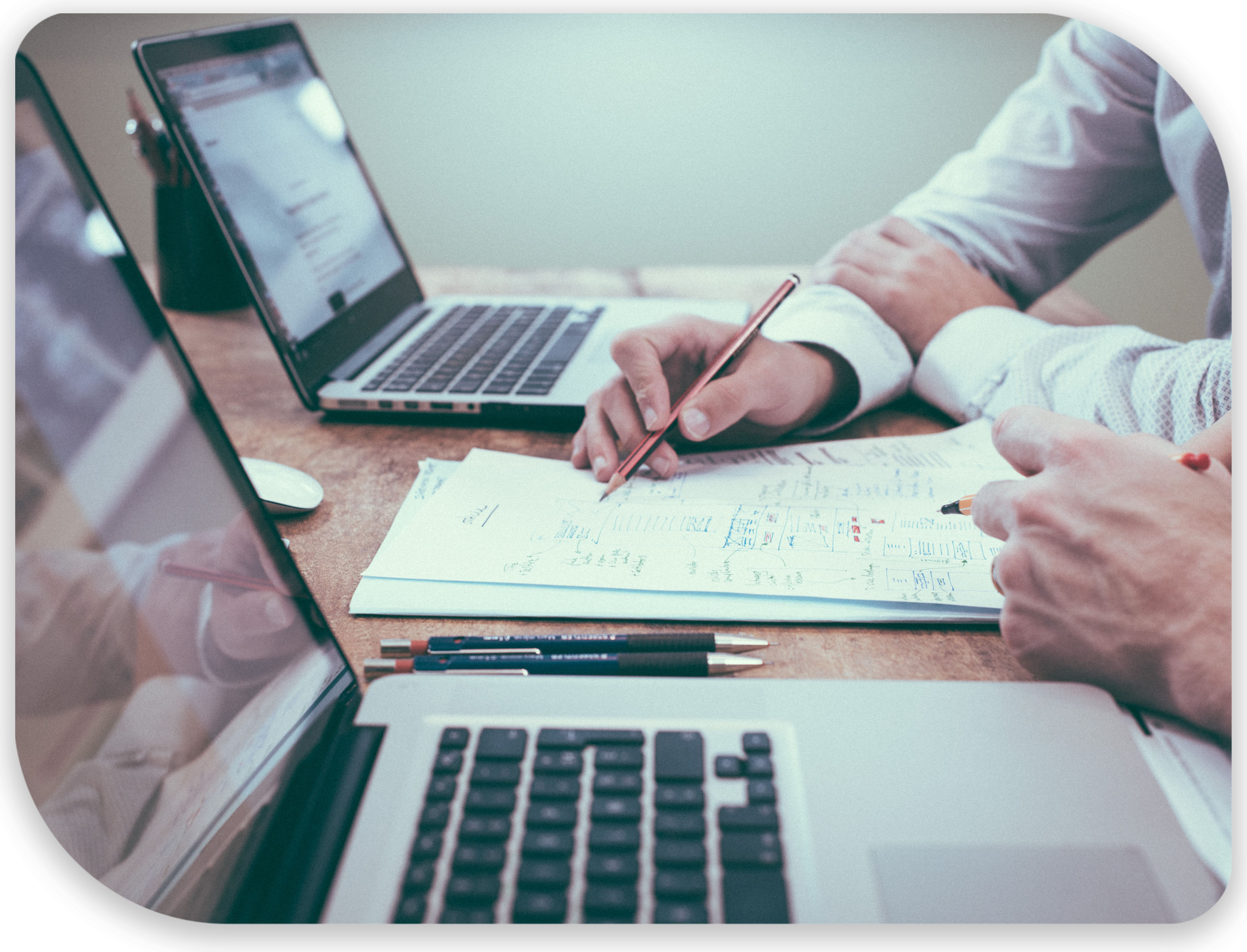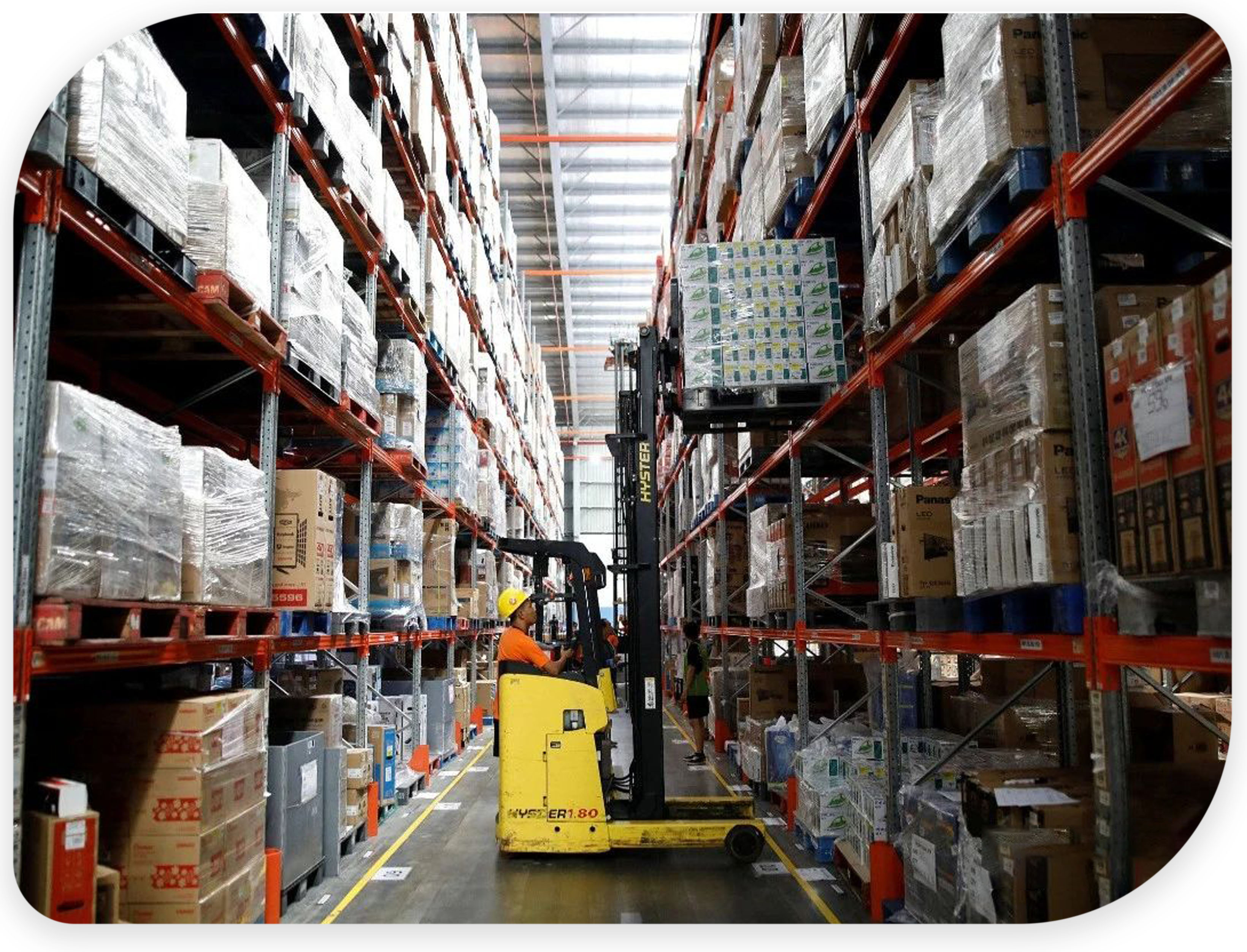 2.WAREHOUSE MANAGEMENT
Our warehousing solutions, both outside and inside bonded zones, support just-in-time (JIT) delivery to your facility. With our efficient and reliable management system, you can rest assured that your products will be stored safely and delivered on time.
3.TRANSPORTATION
We provide global transportation management to ensure your product arrives where you need it, when you need it. Our experienced team is equipped to handle all logistics and provide real-time tracking and monitoring to give you peace of mind.